MONROVIA — Despite global supply chain issues, a local business owner is working to deliver American-made products to his customers in time for the holidays.
Brian Clark, a Monrovia native, has owned and operated CEG Supply alongside his wife Jennifer for over five years.
"It was so hard to find things that are made in America," Clark says. "I kind of made it my quest to find products that were made in the USA."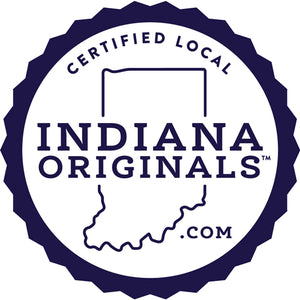 CEG & Supply LLC is now certified with Indiana Originals!  Indiana Originals is an organization that promotes shopping local for goods and services.  Being a store that sells American made products, it made sense to us to be a part of a local organization that promotes local businesses.